Testimonials
Reviews/testimonials are valuable to improve and get inspired.The page contains written or said wordings of our guests and visitors on various occassions,training program and workshop.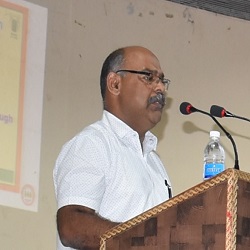 Mr. Shrikrushna Gangurde
Industrialist (Poultry) .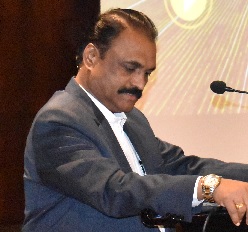 Arun Deshmukh
AGM and Head Agronomy ,NETAFIM.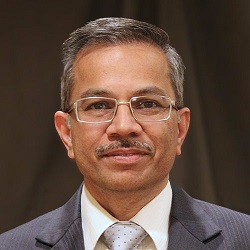 V.C. Rastogi
Director,POCRA.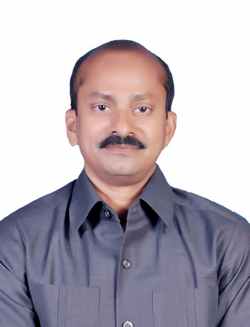 Dr. P.K. Ghosh
Former National Coordinator, NAHEP, ICAR.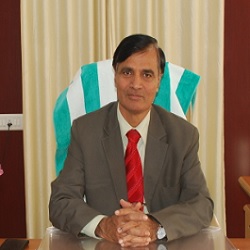 Dr. K.P. Viswanatha
Former Vice-Chancellor MPKV, Rahuri .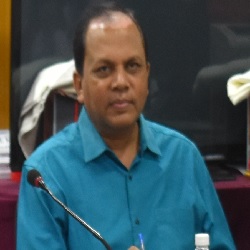 Dr. S.K. Choudhari
ADG (SWM), ICAR New Delhi .
Dr.V.S. Tomar
Former Vice Chancellor, JNKVV Jabalpur.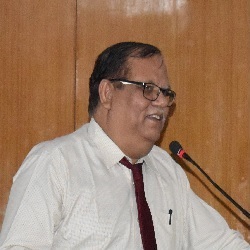 Dr. Surendra Kumar Singh
Director, ICAR-NBSS & LUP, Nagpur.